Our very own Derek Wilkins, Regional Sales Manager of New England Tubing Technologies, recently contributed to the Medical Product Outsourcing (April 2020) article, Pathways to Care: Tubing Technologies by Mark Crawford.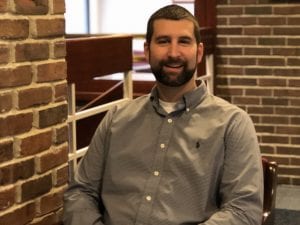 Read more from industry leaders about the design and technology innovations custom tubing can provide for today's most challenging applications, including our proprietary eTubing®!
If you'd like to speak more with Derek about custom medical tubing, Contact Us at any time!