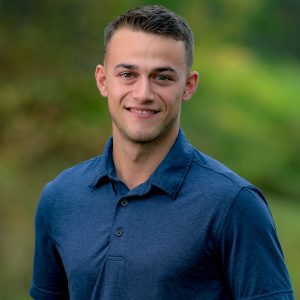 Our very own Derek Maccini, Process Engineer at New England Tubing Technologies, recently contributed to the Medical Product Outsourcing (April 2023) article, The Totally Tubular Technologies that Support Medical Devices by Mark Crawford.
Read more from industry leaders about the design and technology innovations custom tubing can provide for today's most challenging applications, including our proprietary eTubing®!
If you'd like to speak more with Derek about custom medical tubing, Contact Us at any time!